Used Mitsubishi Cars For Sale, SUVs, Hatchbacks Available at Automart.Ph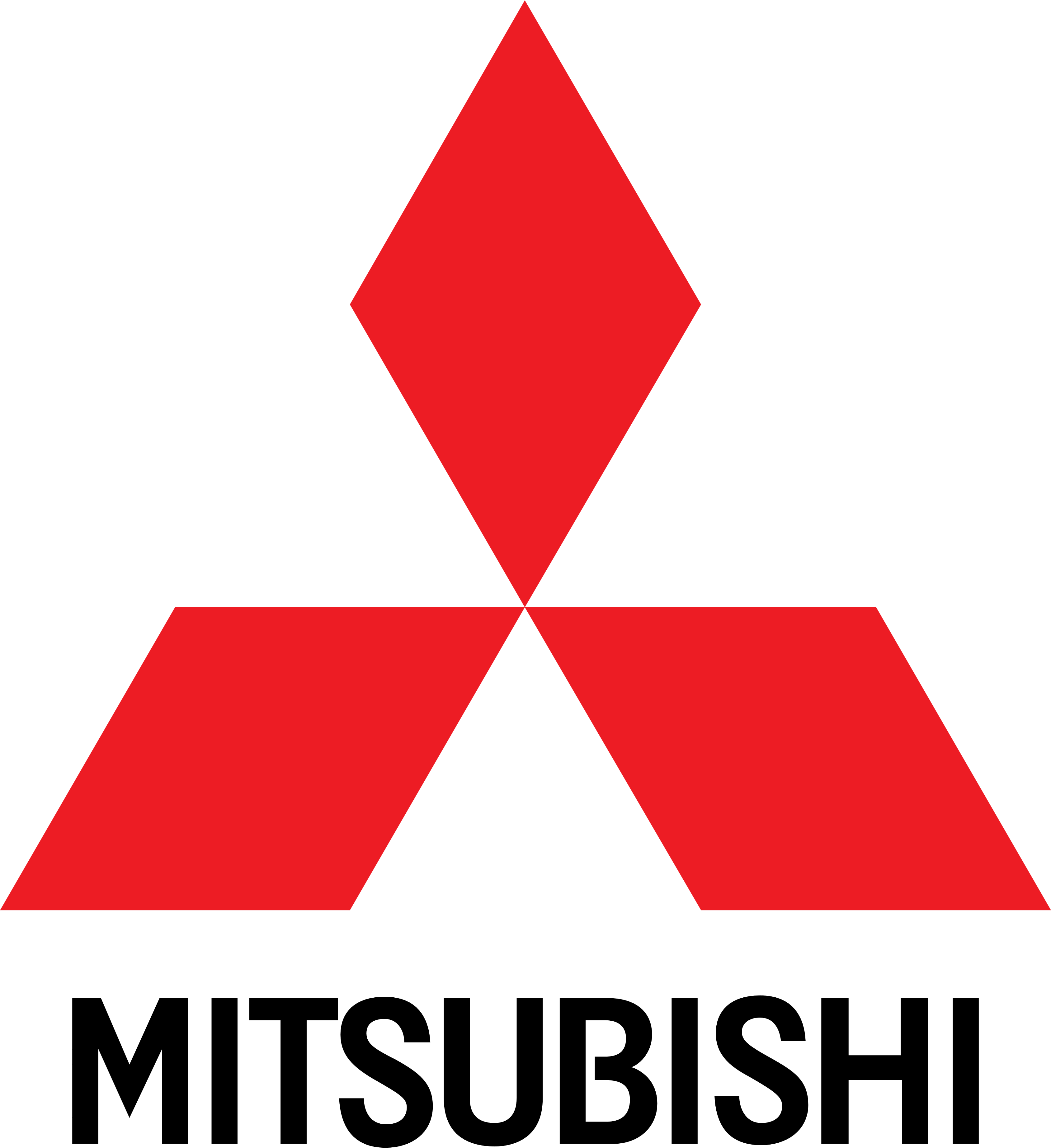 View our list of Used Mitsubishi Cars for sale and Repossessed Mitsubishi Cars in the Philippines. Automart.Ph partners with financial institutions This means we offer the lowest prices of second hand cars for sale. We don't include a hidden buyer's premium or any "patong." Automart.Ph sells you the same cars, with accommodating professionals, online convenience at exactly the same price ― no more, no less.
Second Hand Mitsubishi Cars and Repossessed Mitsubishi Cars
Currently, Mitsubishi is one of the most popular car brands in the Philippines, and we're going to show you the perks of buying different used Mitsubishi models. Mitsubishi Motors has been known to be the sixth-largest Japanese car company and nineteenth overall in the world.
Mitsubishi Motors has a long history as a company that started in 1917 building automobiles for the Japanese. They eventually moved on to making aircraft in World War II. But since then, they've settled on making automobiles.
Top 5 Best Used Mitsubishi Models to Buy
Mirage G4

It's hard to rival one of the bestselling cars these past few years. The Mirage G4 has been an instant hit to Filipinos because of its modest yet somehow handsome form factor, and efficient engine. Getting one new has been quite cheap, too. The G4 has a small, 1.0L engine and yet is more than capable of transporting five people.

The already cheap Mirage G4 is even cheaper when you buy one used.

Find our inventory of Mitsubishi Mirage G4s here.

Montero Sport

The car everybody wants. The updated 2017 Montero Sport made quite a controversy given the design of its rear taillights. Some people say they look like "teardrops," some say they just look plain weird especially compared to its rival, the Toyota Fortuner. Nevertheless, the Montero Sport is a strong contender to Toyota boasting almost similar figures in terms of space, engine power and, modern, sporty design.

Automart.Ph consistently has models of used Mitsubishi Montero Sports in our car lots. Why buy a dream car like the Montero Sport brand new when you can buy a car of similar condition for around two thirds the price here.

Adventure

The Mitsubishi Adventure is something that's very unique as far as cars classes are concerned. It's not quite an SUV, and it's not quite a crossover. What is it? Having a back row of seats that can only be accessed through the lifting tailgate, while the seats being configured in an "H" figure, can accommodate an incredible four more people. Configuring the small car like this manages to fit a total of nine people in the car (more if you're in a U.V. Express). Truly, the Adventure is something that's unique to Filipino roads. It's a model that's practically designed to fit the demanding needs of Filipinos in transporting people while retaining a modest form factor. The design of the Adventure practically hasn't been updated for a decade now. Perhaps Mitsubishi doesn't have any apparent reason for changing something so in demand.

Automart.Ph has several used Mitsubishi Adventures in our inventory. Check them out here.

L300

The L300 is the workhorse of many businesses. It's a simple white work van that can fit both a lot of people and or equipment. It's cheap, useful and reliable. In spite of its simplicity, the L300 has

Xpander

A recent model Mitsubishi unveiled that rivals the Honda BR-V, and Toyota Rush. It's a seven-seater in the crossover class. One aspect about the Mitsubishi Xpander that critics have pinned down as a major weakness is the fact that it's transmission only has four gears. However, the Mitsubishi Montero Sport had similarly been using a four-speed transmission. Four gears, more often than not, are enough for most people. However, if you're traversing the expressways often, the Xpander might not be as efficient as its rivals in the class. The Xpander is still a popular model just because of how cheap it is to be able to have a car for a family of seven people.
Top Mitsubishi Used Cars of All Time

Lancer

If you've been around in the 80s, surely you'll remember the many box-type Mitsubishi Lancers that roamed the streets. This little compact sedan is a collectible classic for old-school enthusiasts.

Since the 90s, Mitsubishi had released the Lancer Evolution. Before its production was canceled in 2006, the Mitsubishi Lancer Evo was known to be a solid contender in the compact sedan segment. The Lancer had become popular because of its dominance in Rally, and Mitsubishi incorporated sportiness into the consumer models.

Automart.Ph has several used Mitsubishi Lancers in our inventory. Check them out here.

Mirage

When we say Mirage, we're not referring to the Mirage G4, which is a sedan. We're referring to the Mirage Hatchback. The small compact hatchback sedan might be easy to overlook in the road as inferior to big-bulky SUVs, but like any hatchback, it has a lot of trunk space. The Mirage is packing a 1.2 liter, 3-cylinder engine available either in a manual transmission or a CVT. This means that the Mirage is very fuel-efficient. It has a maximum of seventy-seven horsepower which is definitely underpowered. But you might visit the gas pumps a lot less given how efficient this car is as a trade-off.

Automart.Ph has many used Mitsubishi Mirage G4 in our inventory. Check them out here.

Pajero

The Pajero is one of the most popular SUVs back in the 90s and early 2000s. Before cars adopted sharp, sporty shapes and modern exteriors, the Mitsubishi Pajero's boxy look and rear spare tire cover were what everyone was after. Now, the Pajero's class is overshadowed by the seven-seater Montero Sport. In fact, Mitsubishi is actually discontinuing the model this 2020. However, the Pajero is still iconic. It's fun to drive, and it's the model the popularized the SUV in the Philippines and introduced how comfy and nice it is riding in SUVs that can handle floods and is fun to drive.