Used Mitsubishi L300 For Sale Philippines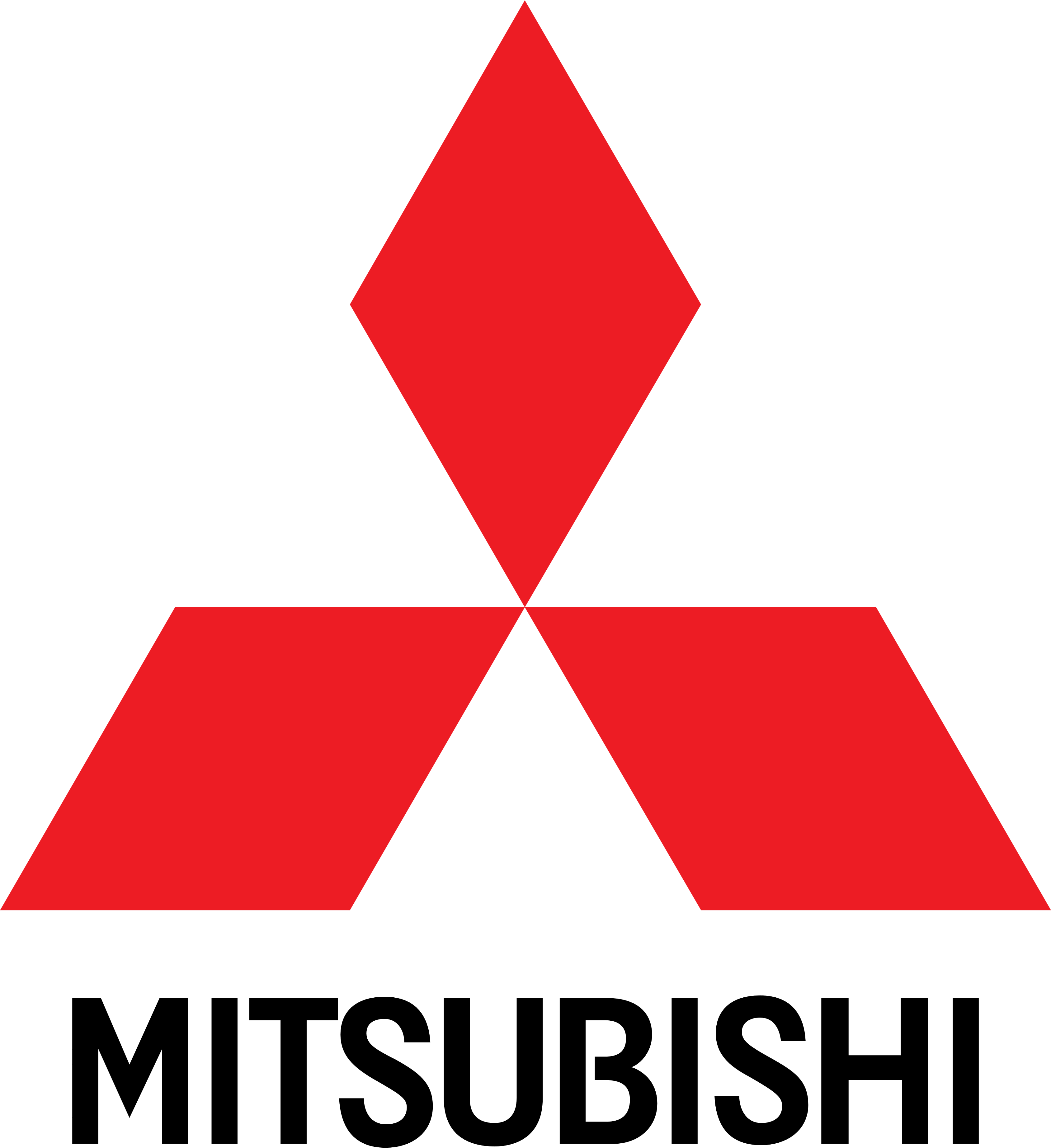 Here You'll Find a List of Used and Repossessed Mitsubishi L300 models for Sale in the Philippines. Automart.Ph gives you Thousands of Lowest Price and Highest Quality Second-Hand Cars. Buy Online Now!
Looks like we don't have this item you are looking for right now, please look in to other pages for a moment
At A Glance
Before the Hiace's popularity exploded in the late 2010s, there was one model that proved a byword for people or cargo hauling. That would be the evergreen (and everlasting) Mitsubishi L300. The current body dates back all the way to 1987 in the Philippine market. However, the entire platform traces its roots all the way back to 1979. That makes the L300 the oldest new car you can buy in the country today.
While essentially the same vehicle for over 30 years, there have been several versions along the way. There's the Versa Van, FB, dropside pick-up, and aluminum van, just to name a few. There was little in the way of updates over the decades aside from a few changes here and there. However, the Versa Van would be dropped later in its life while the more utilitarian versions continued. Then, in 2018, Mitsubishi Motors stopped the production of the L300.
But its retirement didn't last long. A year after its discontinuation, the L300 returned with a new, clean turbodiesel engine.
Pros:
>Proven longevity
>Easy parts and maintenance
>Post 2018 models have a new engine
>Heavily updated versions more payload capacity
>A tried and tested choice in its class
Cons:
>Smoky Euro II diesels
>Cooling problems in high-mileage versions
>Chassis dates back to 1979
>Flat nose design a risk in accidents
>No more Versa Van body since 2012
Good buy or goodbye?
The L300 is the type of vehicle that doesn't need to prove anything anymore. Besides, it's been around for more than 30 years, and thousands of these have proven to be solid, dependable, and reliable vehicles. Repairs and running costs are affordable, and the post 2018 models are the ones to go for. Not only does it have a cleaner and more powerful engine, the higher payload capacity means you can carry more cargo. You really can't go wrong with the tried and tested L300 when it comes to business needs.
Of course, it isn't perfect. With its flat-nose design and aging chassis, it can be a little risky in accidents. Also, the underseat engine location means it's more prone to overheating as it gets older. When you're in the market for a used L300, there is no need to go for the first unit you see. Thousands of them have been sold over the decades so it pays to take a look around.
Variants:
Versa Van (1987-2012)
FB (1987-2018, 2019-present)
Dimensions and capacities:
Length
4,445 mm (Versa Van)
4,440 mm (2019-present FB)
Width
1,690 mm (Versa Van)
1,695 mm (2019-present FB)
Height
1,990 mm (Versa Van)
1,915 mm (2019-present FB, w/o rear body)
Fuel Tank Capacity: 55 Liters
Max cargo area: N/A
Ground Clearance: 195 mm
Wading capacity: N/A
Powertrain:
Engines
2.0-liter gas, 4-Cylinder, In-line, 8-Valve SOHC (Early Versa Van option)
2.5-liter diesel, 4-Cylinder, In-line, 8-Valve SOHC (1987-2018)
2.2-liter diesel, 4-Cylinder, In-line, 16-Valve DOHC, Turbo, Common Rail Direct Injection
Horsepower:
71 HP (2.5 diesel)
88 HP (2.0 gas)
99 HP (2.2 CRDI)
Torque:
147 Nm (2.5 diesel)
148 Nm (2.0 gas)
200 Nm (2.2 CRDI)
Transmission options: 5-speed manual
Driven wheels: Rear-wheel drive
Fuel economy and range
City: N/A
Highway: N/A
Estimated range: N/A