Used Mitsubishi Montero Sports Available at Automart.Ph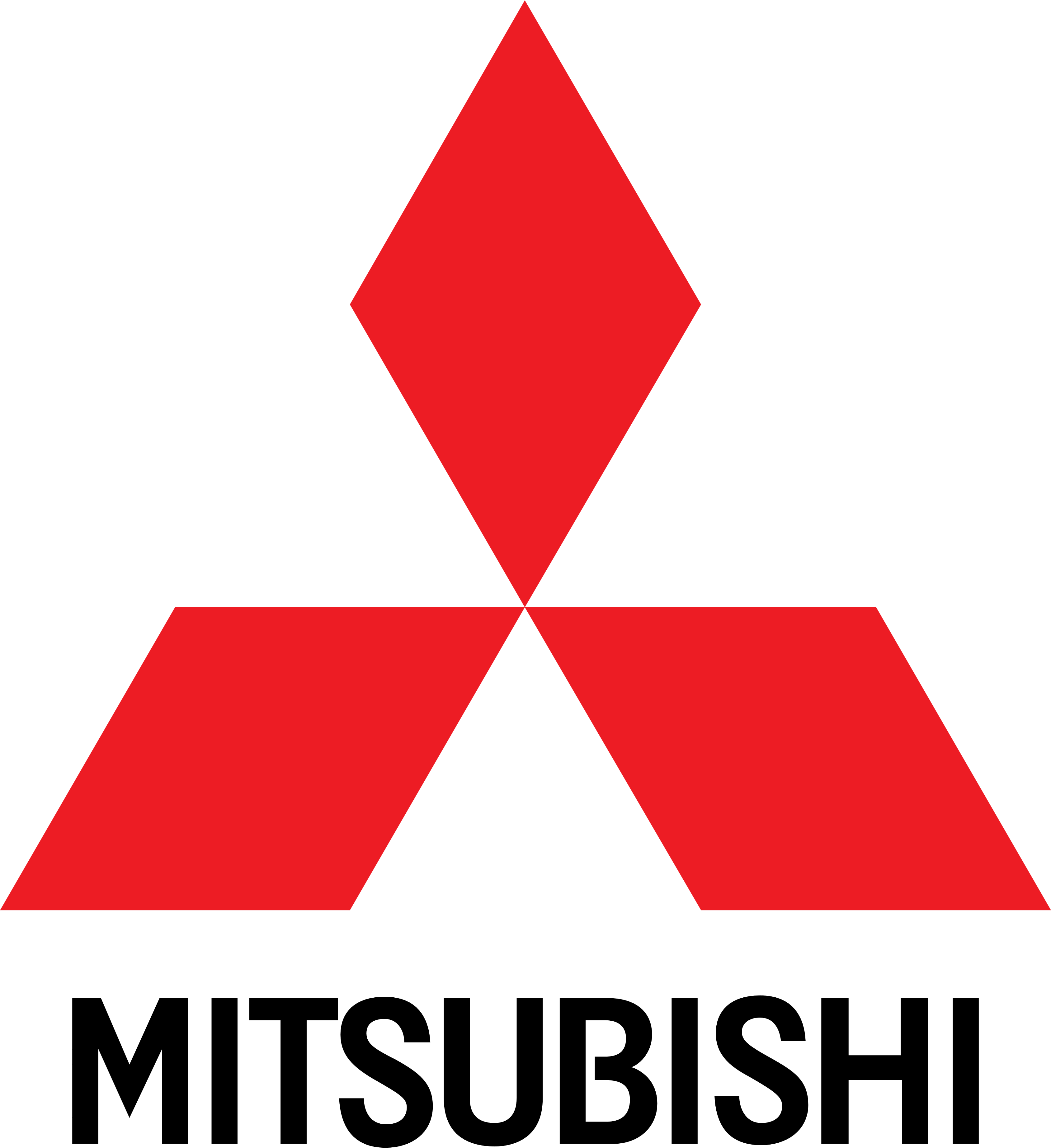 View our list of Used Mitsubishi Montero and Repossessed Mitsubishi Montero in the Philippines. Automart.Ph partners with financial institutions This means we offer the lowest prices of second hand cars for sale. We don't include a hidden buyer's premium or any "patong." Automart.Ph sells you the same cars, with accommodating professionals, online convenience at exactly the same price ― no more, no less.
Looks like we don't have this item you are looking for right now, please look in to other pages for a moment
At a Glance
2016-present Mitsubishi Montero Sport
We saw a new wave of more high-tech and upmarket pick-up-based SUVs during the mid-2010s. But if there is one model that really kicked it up a notch, it was the third-generation Mitsubishi Montero Sport. For starters, it was among the first SUVs to feature active safety technologies and forced many of its competitors to play catch-up. With its (rather controversial) design, features, and technologies, it almost difficult to believe that it came out in all those years ago.
The third-generation Montero Sport made its local launch in early 2016. The SUV received a minor model change in late 2019. While the updates aren't super dramatic, it kept the Montero Sport bang up to date and, perhaps, even a few steps ahead.
| The Pros | The Cons |
| --- | --- |
| One of the best-riding SUVs in its class | Love it or hate it styling |
| Class-first variable valve timing diesel engine | |
| | Tight for three across in second-row seats |
| | Complicated third-row mechanism |
| High fuel efficiency, especially the 2WD models | Slightly lower ground clearance compared to competition |
| Rare GLS 4WD M/T is an off-roader's dream | Engine can get smoky if not maintained faithfully |

Good buy or goodbye?
When the third-generation Montero Sport rolled out in the Philippines in 2016, it brought in a whole host of innovations in the mid-size SUV class. It was the first SUV to have more than six gears in its automatic transmission, and it made variable valve timing in diesels more popular. Higher-spec versions even have adaptive cruise control, 360-degree cameras, and automatic emergency braking to name a few. Not only that, the Montero Sport was the only SUV in its class to offer a manual transmission option for its four-wheel-drive model. Sadly, that version is no longer offered brand-new and its rarity makes it extra valuable in the used-car market.
Faults? There are a few. The Montero Sport is the smallest vehicle in its class and it's reflected by its interior space. You can fit it with seven passengers, but it will be a bit of a squeeze. Also, the complicated third-row mechanism might be enough for you to walk away from it. Lastly, it needs faithful service if you don't want black smoke coming out of its tailpipe, a seemingly common pattern in diesel-powered Mitsubishi models.
All in all, though, the Montero Sport is a solid second-hand buy if you can live with its quirks and kinks. It's not the country's second best-selling SUV for nothing.
Variants
GLX 2.4D 2WD M/T
GLS 2.4D 2WD A/T
GLS Premium 2.4D 2WD A/T (2016-2020)
GT 2.4D 2WD A/T (2020-present)
GLS 2.4D 4WD M/T (2016-2020)
GT 2.4D 4WD A/T
Dimensions and capacities
Length: 4,825 mm
Width: 1,815 mm
Height: 1,835 mm
Wheelbase: 2,800 mm
Fuel tank capacity: 68 Liters
Max. cargo area: N/A
Ground Clearance: 218 mm
Wading depth: 700 mm
Powertrain
Engine: 2.4-liter diesel, Inline 4-Cylinder, DOHC, Variable Geometry Turbocharger (VGT) With Intercooler, MIVEC

Max power: 181 HP

Max torque: 430 Nm

Transmission options: 6-speed manual or 8-speed automatic

Driven wheels: Rear-wheel drive or part-time four-wheel drive
Fuel economy and range
City: 8.2 km/l (GT 4WD) to 9.4 km/l (GLS 2WD)

Highway: 14.1 km/l (GT 4WD) to 16.2 km/l (GLX M/T)

Estimated range: 557 km to 1,101 km per full tank
Which is better Montero or Fortuner?
In terms of size, the Toyota Fortuner slightly edges out the Montero in length, width, and height. However the Mitsubishi strikes back by having a 31 horsepower and 30 Nm torque advantage over the similarly sized 2.4 Toyota engine. Interiors and feature-wise, the two SUV's have functionally identical lists which means the exterior design and brand name is where you will base your decision. Since we are on the Montero page, then its the iconic standing tail lights that win the day!
Other Cars and Articles Here Related to the Mitsubishi Montero:
---
See other cars from Mitsubishi:
Still Thinking About Whether a Used Car Is Right for You? Check Out Some Key Resources: