Used and Repossessed Mitsubishi Mirage For Sale in the Philippines.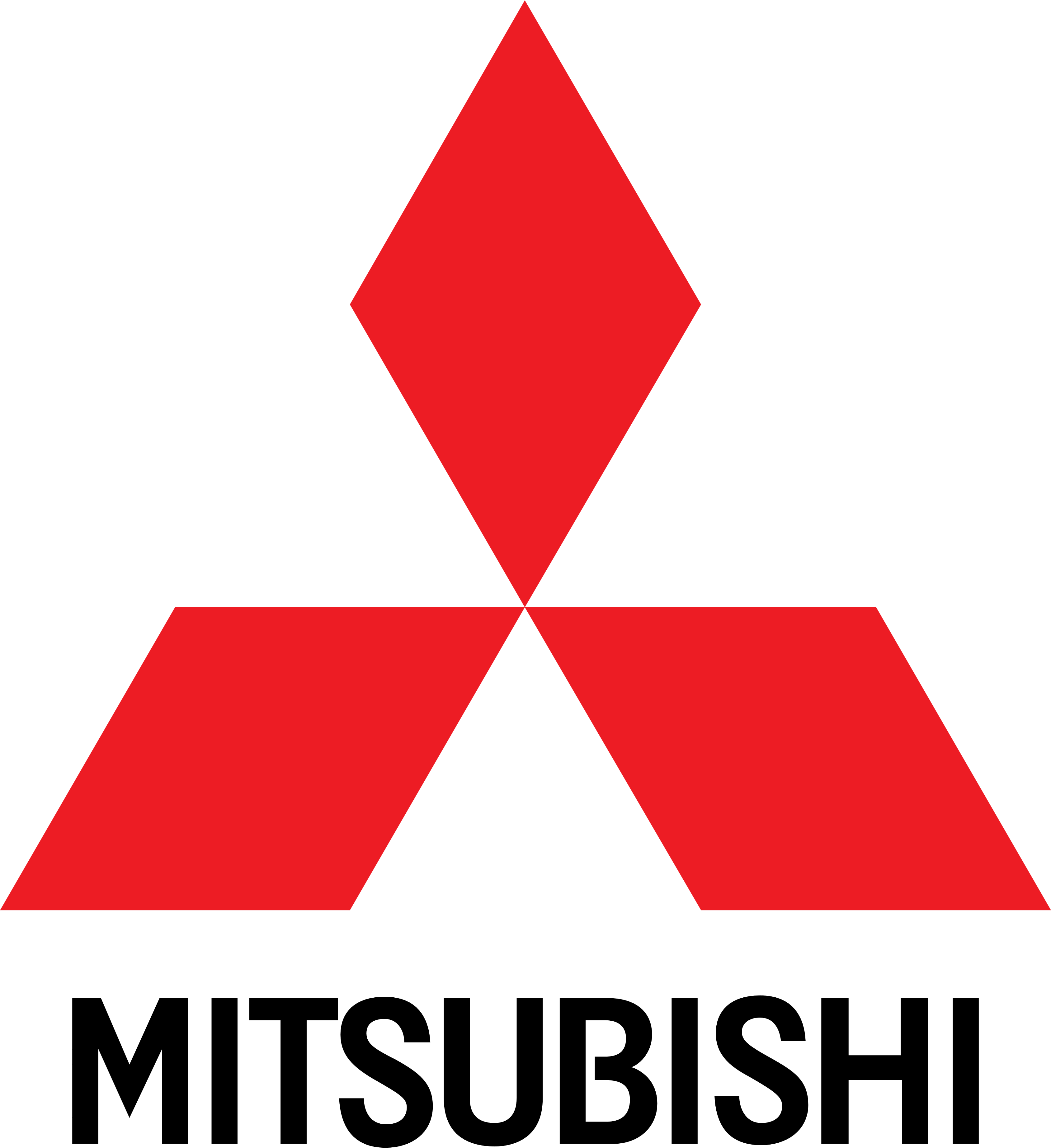 View our list of Used Mitsubishi Mirage and Repossessed Mitsubishi Mirage in the Philippines. Automart.Ph partners with financial institutions This means we offer the lowest prices of second hand cars for sale. We don't include a hidden buyer's premium or any "patong." Automart.Ph sells you the same cars, with accommodating professionals, online convenience at exactly the same price ― no more, no less.
Used Mitsubishi Mirage For Sale Philippines | Automart.Ph
Used Mitsubishi Mirage For Sale
We have many used, repossessed, second hand, segunda mano, repo Mitsubishi Mirage for sale.
What is the difference between Mirage GLX and GLS?
The Mirage G4 GLS is the higher end model and is priced at P869,000 for the CVT-equipped model versus P785,000 for the lower GLX model also with a CVT. There are several differences inside and out for your money and to help you choose, please check out our quick video comparison!
Is the Mitsubishi Mirage strong enough?
A question often asked of cars in the subcompact segment is the strength of the engine such as carrying a full load or going up steep grades. The Mirage comes with a 1.2-liter engine which is bigger than the 1.0-liter motor of the Toyota Wigo and evenly sized with the Honda Brio, albeit the latter is a four cylinder while the Mirage is a three cylinder design.
The now discontinued Hyundai Eon had an even smaller engine that topped out at 800cc of capacity!
For city driving, the Mirage and its ilk is more than capable and will only really run out of breath when at highway speeds. The positive benefit of a small benefit engine is, of course, vastly improved gas mileage versus traditional sedans.
---
Other Cars and Articles Here Related to the Mitsubishi Mirage:
---
See other cars from Mitsubishi:
Still Thinking About Whether a Used Car Is Right for You? Check Out Some Key Resources: