Used and Repossessed Mitsubishi Lancer For Sale in the Philippines.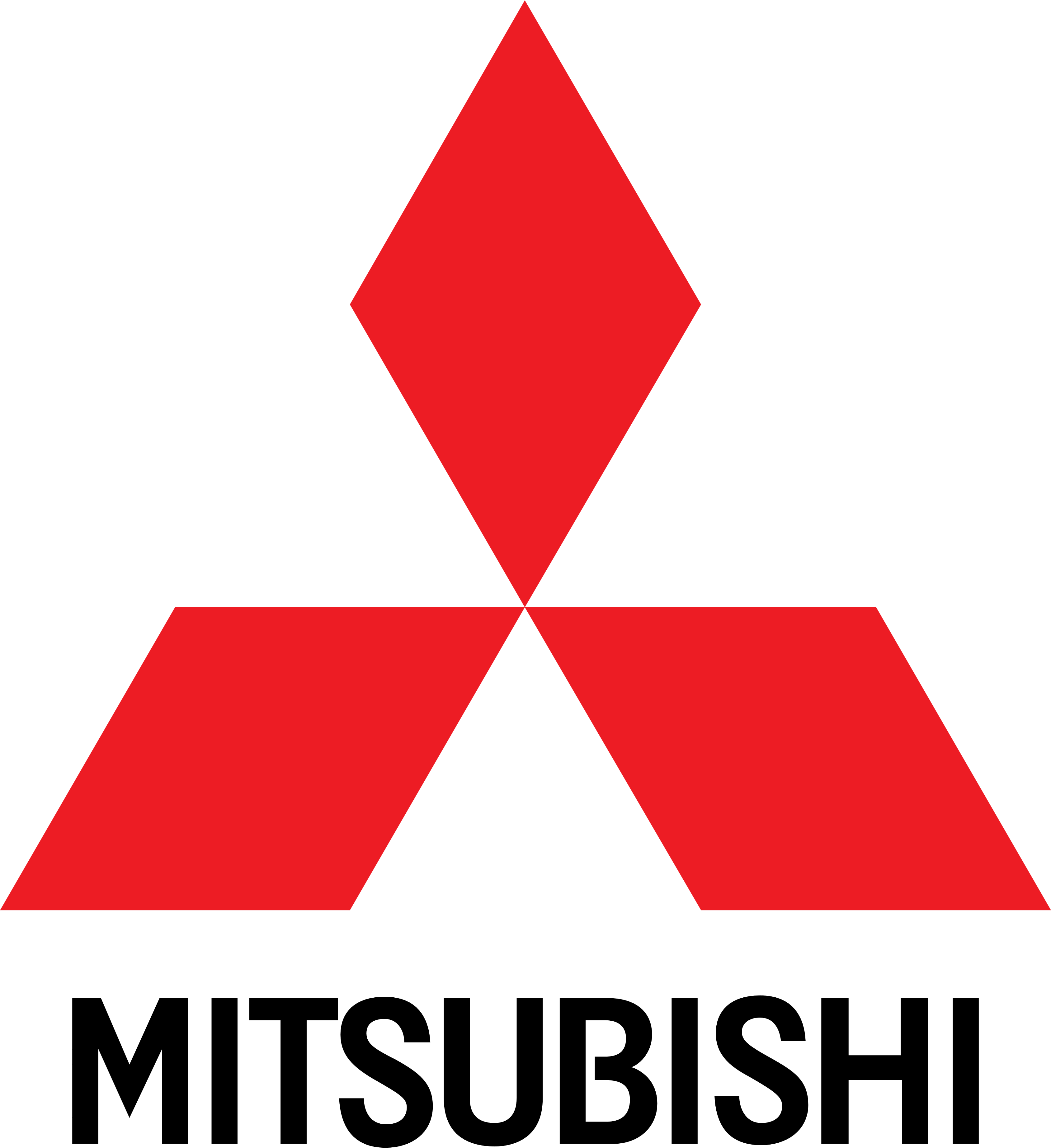 View our list of Used Mitsubishi Lancer and Repossessed Mitsubishi Lancer in the Philippines. Automart.Ph partners with financial institutions This means we offer the lowest prices of second hand cars for sale. We don't include a hidden buyer's premium or any "patong." Automart.Ph sells you the same cars, with accommodating professionals, online convenience at exactly the same price ― no more, no less.
Looks like we don't have this item you are looking for right now, please look in to other pages for a moment
We have many used, repossessed, second hand, segunda mano, repo Mitsubishi Lancer for sale.
---
See other cars from Mitsubishi:
Still Thinking About Whether a Used Car Is Right for You? Check Out Some Key Resources: